Lofgren Update
Happy new year! 2012 turned out to be a great year for Lofgren Interactive with some very good projects for some excellent clients. 2013 looks set to continue the same way with some interesting prospects in the pipeline.
Have a look at some of our recent work!
ReseExperten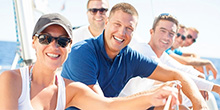 A complete redesign of the website for ReseExperten, personal travel agency specialising in group travel in southern Sweden.
Care UK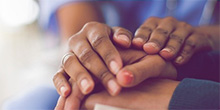 In partnership with The Works and Industry, Lofgren Interactive produced the website for Care UK, a health and social care provider in the UK.
Karlbergs BK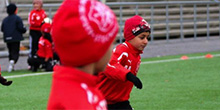 Lofgren Interactive was commissioned to redesign the website for Karlbergs BK, a football club in Sweden's 2nd division.
Lofgren Interactive is a personal, full-service agency for online media production. Everything we produce is functional and serve a purpose while being visually pleasing to the eye.

Lofgren Interactive is a company run by Mats Löfgren, an online media specialist with over 12 years' experience delivering cutting-edge digital projects.

Get in touch and find out what we can do for you!